Our Philosophy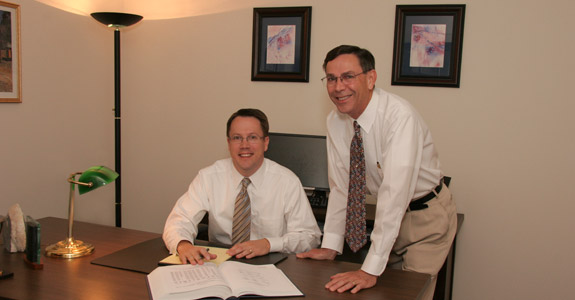 Philosophy – Process
We are an independent financial planning practice. We work for the client not for any one insurance company or provider. We are not market timers, day traders or market prognosticators. Warren Buffett is quoted as saying, "The only value of stock forecasters is to make fortune-tellers look good."
We provide financial, investment and estate planning solutions that coordinate to support our client's unique needs and objectives.
First and foremost we are a financial planning practice. We believe that long term financial success comes from careful planning with the stewardship of a patient empathic advisor.
Our mission is to develop a map for your future then help guide you toward your true wealth.
The process we use begins with a brief meeting to "set the stage", a conversation about your future and your goals. Within that conversation we outline what we bring to the table, our philosophy of planning, management and stewardship.
A second meeting would be arranged to gather information about what you have done in the past and where you are now. We would discuss what issues are most pressing and begin to prioritize solutions.
Having gathered the necessary information we would work together to develop a plan to accomplish the most cherished goals you outlined for us.
Most important to your success, is the stewardship of the plan. Through regular meetings, including an annual review meeting we will work with you, coaching you toward the best financial decisions for your and your family.
OUR SERVICES:
Retirements Plans
401(k), 403(b), IRA, ROTH IRA, SEP IRA
College Funding
529 plans
Insurance
Life, Disability, Long-Term Care
Annuities
Fixed, Equity Indexed and Variable Annuities
Investments
Mutual Funds, Real Estate Investment Trusts
Estate Planning